Who We Are

Why choose us
Our Organization is an Eastern India based plastic manufacturing company having expertise in field of polymers, with state-of-the-art manufacturing facilities having production capacity over 8,000 MT per annum.
Mission & Vision
To Prosper together with customers and employees, and to contribute to a prosperous society.
Business Domain
With time, the business and the company grew, we expanded our manufacturing domain at different locations as independent units.
Action Guideline
The Company strives to achieve new heights and recognition in our field through constant research on betterment of existing technologies.
Strength
• A well-knit team of highly qualified professionals
• State-of-the-art infrastructure
• Value -added, customized and cost-effective solutions
• Adherence to quality standards for efficient performance
• Constant up-gradation of technology
• Focused business strategy for long term relations with associates
Our Products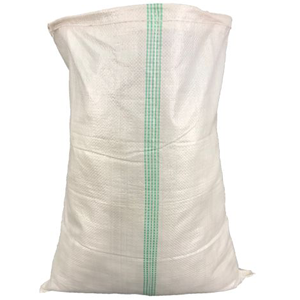 • Concrete materials, Cement and Chemicals.
• Packing of Polymer products.
• Fertilizers, Urea, Sugar and Salt.
• Animal and cattle feed stock.
• Seeds, spices and other agro products.
• Different type of food grains and Sand Bags.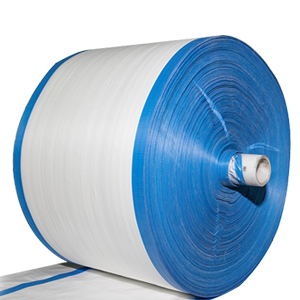 • Corrugated/wooden boxes
• Cloth bales
• Machinery
• Other Finished goods for complete protection
• Ground cover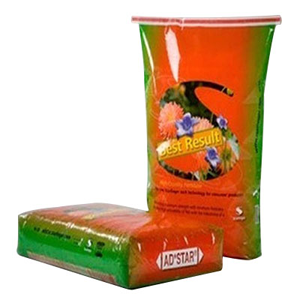 • Rice, Grains, Pulses, Seeds and Spices
• Tea & Coffee
• Animal Feed
• White Cement & Wall Putty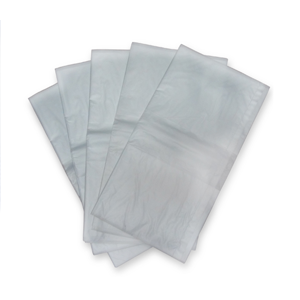 • Agriculture – millet, grain, wheat, seed, soybean
• Used in PP/HDPE bags
• Bags are used for mosquito coils, magazine covers, industrial spares, pharmaceutical products, etc.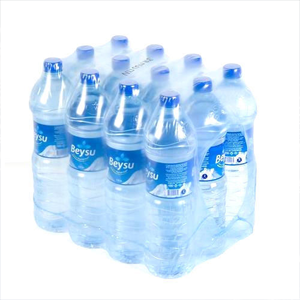 • Pharmaceuticals and Cosmetics.
• Glass bottles and Tetra packs.
• Cans and Tins.
• Cartons.
• Consumer durable.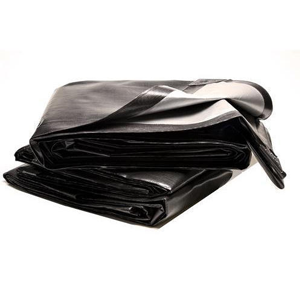 • Outdoor storage covers in Agriculture Field & Industries.
• Pond Lining.
• Covering of Food grains.
• Truck covering.
• Used in Disaster Management.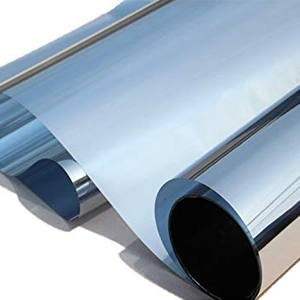 • Greenhouse Films, Shade nets.
• Mulch Film, Tunnel Rolls.
• Water Storage Tanks, Crates.
• Chairs, PET Bottles.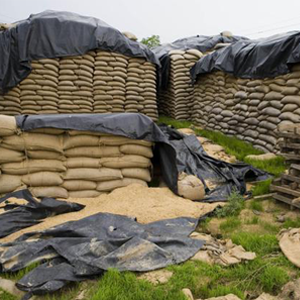 • Storage of Food Grains.
• Fumigation.
• Covering of materials like machine, chemical, woods etc.
• Drying of Agricultural products.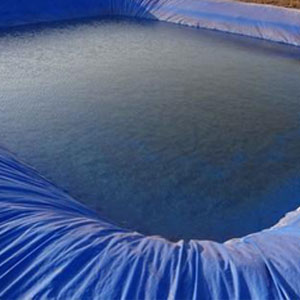 • Protects crops from awful climate conditions.
• Incidence of sickness and bugs is diminished or disposed off.
• Helps in conserving water.
WE ARE CONSIGNMENT STOCKIST