About Us

Who We Are ?
We is an Eastern India based plastic manufacturing company having expertise in field of polymers, with state-of-the-art manufacturing facilities having production capacity over 8,000 MT per annum.
Our flexible packaging product range includes Stretch Film/Cling Film, Shrink Film, PP Woven Bags, Fabrics, Tarpaulins, Polythene Bags, and Liners etc
Our business is in tune with the triple bottom line of sustainability concept i.e. Economical, Environmental, and Social. We believe in keeping pace with present time and constantly look for the new and advance technology to keep our environment healthy.
The Promoters of the Company are in this field since the last six decades and has huge experience and expertise in the Packaging business.
Our Units are equipped with sophisticated manufacturing machinery and quality testing equipment, manned by experienced and efficient flexible packaging technocrats and professionals. Our products and services confirms to the international quality management system standard, and is certified ISO: 9001 – 2015 by Technischer Überwachungsverein (TUV) and Accredited by UKAS quality management.
We are looking to foster new business opportunities with Corporates, Individuals who are the driving force for the world's economic development.
We offer Mutual beneficial opportunities for global partnerships, with personal interaction.
We has become a pioneer in polymer industry in a very short span of time. We have earned respect and value in this industry through our continuous research & development, our commitment to punctuality and performance. The ISO certification is a testimony to our commitment to quality. At CK Plastics we believe in a green world. Our manufacturing unit is 100% non-polluting owing to our strong belief in sustainable living.
Experience
Award & Certificated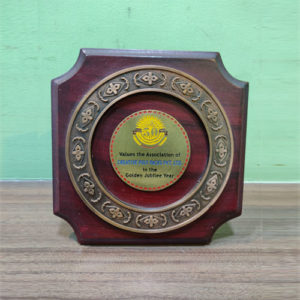 Indian Plastic Federation, in its Golden Jubilee Year IPF
facilitated us for our association.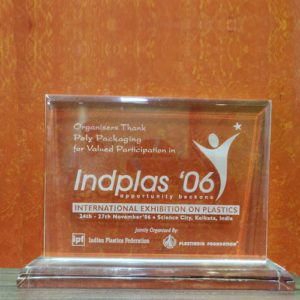 IndPlast'06 Momento (Jointly organized by Indian Plastic
Federation & Plastindia Foundation).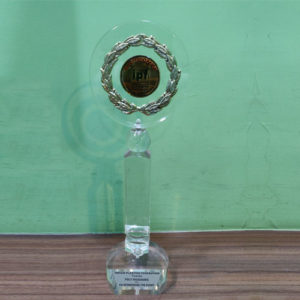 Indian Plastic Federation for co-sponsoring the event
Plastiscope 2004.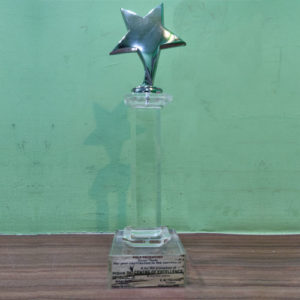 Indplast'06 for the contribution to the success & promotion of
centre of excellence at Poly Park, Kolkata.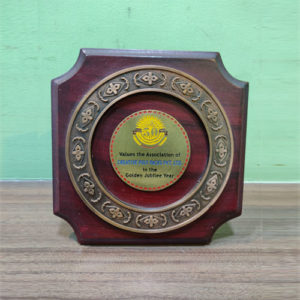 We been a part of Indian Plastic Federation and in its Golden
Jubliee Year IPF facilitated us for our achievements.
The company has an ISO 9001:2008 Certification by DNV.